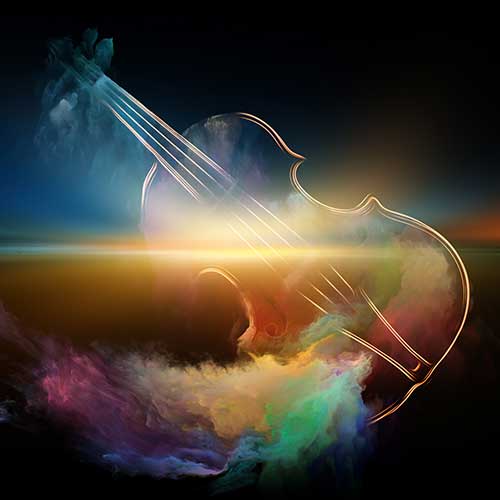 You can choose and request instruments that need to be composed/complemented/recorded for your song.
How To Order

After selecting the desired instrument in product option STEP 1., select detailed options in STEP 2. (In the case of mobile, click the order button and select an option)
If you need multiple instruments, you can add options by selecting them again in STEP 1.
(Optional) You can add various additional services in STEP 3.
After entering detailed request information on the payment page and making payment, a 1:1 representative will contact you by email.
You will then work with the experts through any convenient means of contact.

Built-in Services:

Unlimited revision
All recording options include composition and arrangement.
Provides mp3 and 48kHz/24bit WAV Multi for mixing. (other formats are available upon request before recording)

RMO (Realistic MIDI Orchestration) technique is applied to all virtual instrument arrangement.

Provided items: Tone-set dry multi-track + reverb track + MIDI file (on request)
When recording a string session, we will mix it with a MIDI string upon request. (double bass, etc.)

All works are directly participated by active professional musician/composer.
(NEW) RMO Draft Option Guide
This is a preliminary arrangement service for demo songs.
You can pay 50% of the amount upfront, and if further work is needed after the release is confirmed, you can pay the remaining balance.
If the demo song is cancelled or no additional work is required, the remaining balance will be waived.
Please note: Only one revision is provided before the remaining balance is paid, and a WAV of the strings part is provided. (Multi-track WAV and MIDI files are not provided.)
Want a more detailed string recording option?▶
Need a CF/Game/Anime theme song?▶