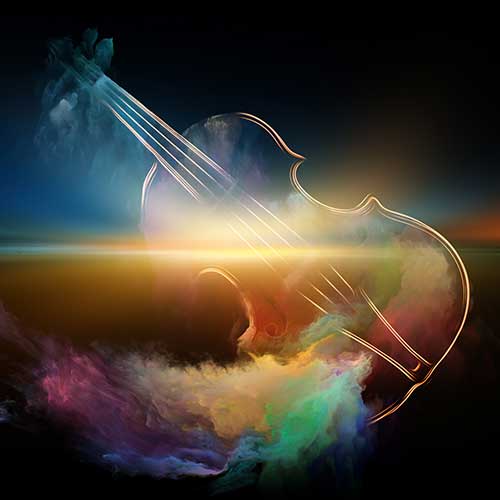 Song Production Service
9 day(s) left
Built-in Services:

Unlimited revision
All recording options include composition and arrangement.
Provides mp3 and 48kHz/24bit WAV Multi for mixing. (other formats are available upon request before recording)

RMO (Realistic MIDI Orchestration) technique is applied to all virtual instrument arrangement.

Provided items: Tone-set dry multi-track + reverb track + MIDI file (on request)
When recording a string session, we will mix it with a MIDI string upon request. (double bass, etc.)

All works are directly participated by active professional musician/composer.
Want a more detailed string recording option?▶
Need a CF/Game/Anime theme song?▶